CK HEALTH TURKEY
I believe that everyone's metabolism is as unique as his or her fingerprint. Based on this point of view, I started CK Health Turkey, which offers customized, high quality, and high satisfaction healthcare services.About Us
OUR TREATMENTS
We offer the following services: Plastic surgeries,Obesity Surgery, Breast Augmentation,liposuction,Eye Lid, Rhinoplasty, Tummy Tuck ,Mommy Make Over, Arm Lift, face-lift,dental treatments, dental implants, and check-up programs.Treatments
OUR TREATMENTS
Breast AugmentationRead moreBreast Reduction SurgeryRead moreForehead and Brow AestheticsRead moreBreast Lift SurgeryRead moreCosmetic Eyelid SurgeriesRead moreDental TreatmentsRead moreObesity SurgeryRead moreRhinoplasty SurgeryRead moreFemale Birth InfertilityRead moreCorrection of Prominent EarsRead moreBreast AugmentationRead moreBreast Reduction SurgeryRead moreForehead and Brow AestheticsRead moreBreast Lift SurgeryRead moreCosmetic Eyelid SurgeriesRead moreDental TreatmentsRead moreObesity SurgeryRead moreRhinoplasty SurgeryRead moreFemale Birth InfertilityRead moreCorrection of Prominent EarsRead more
OUR CLINIC GALLERY
Ck Health Turkey, Information
I believe that everyone's metabolism is as unique as his or her fingerprint. Based on this point of view, I started CK Health Turkey, which offers customized, high quality, and high satisfaction healthcare services.
As you know, healthcare services in Turkey are economical and quite reliable. If you need, I will organize your treatment so that you get the best healthcare service at the most economical price from experienced surgeons in reliable hospitals, and accompany you throughout your journey in the city of Antalya, which is Turkey's paradise for holidays.view detailsName *Email *Subject *Country*Country Code*Phone*Message*Send your message Reset
OUR TESTIMONIALS VIDEO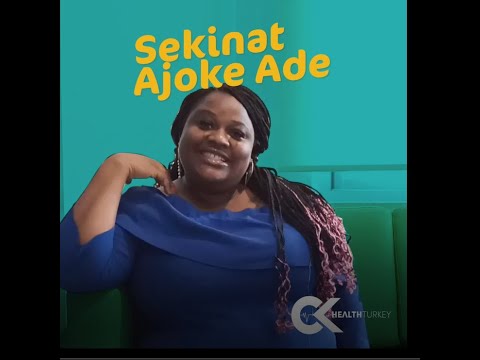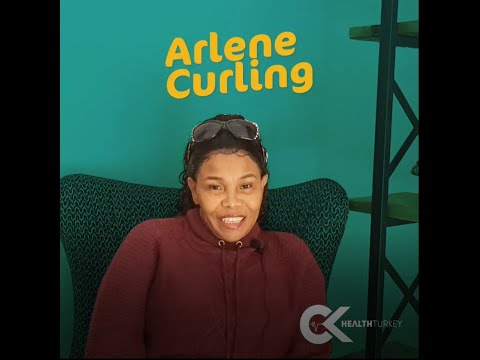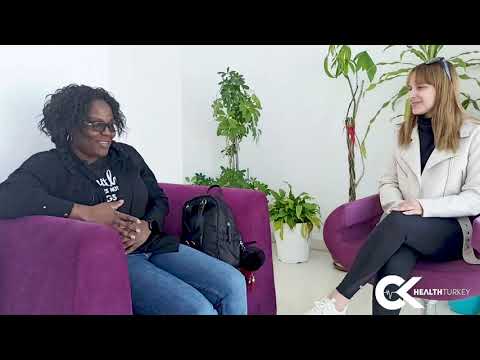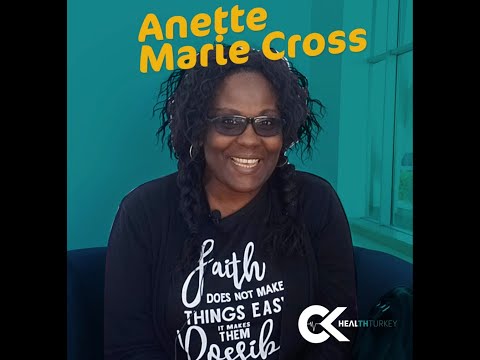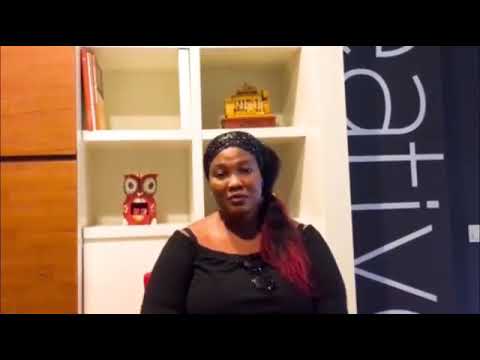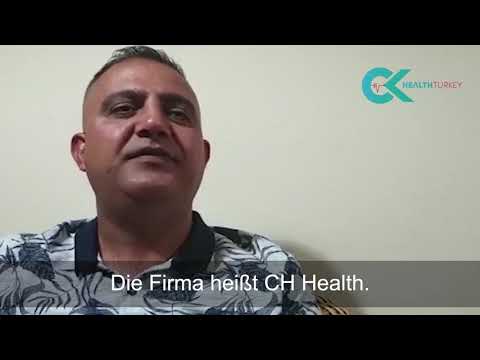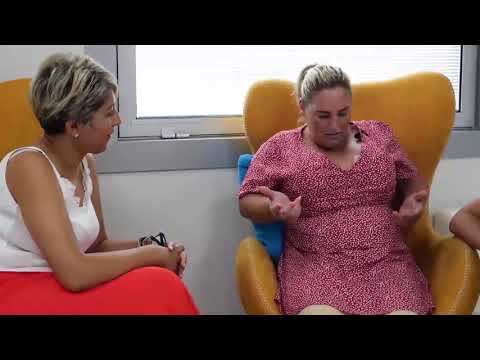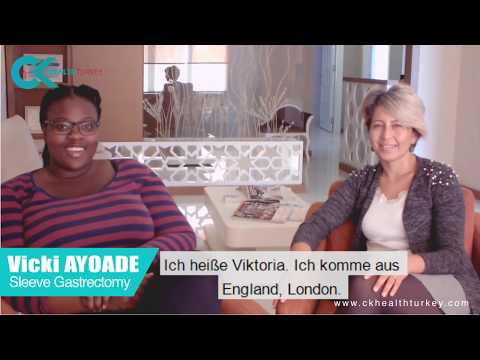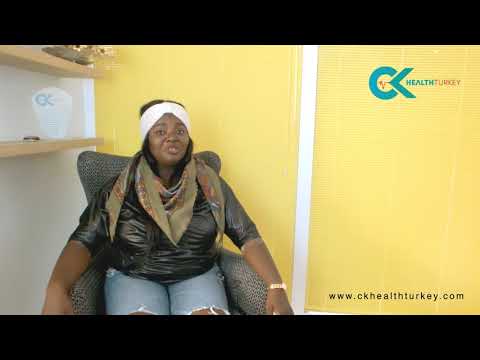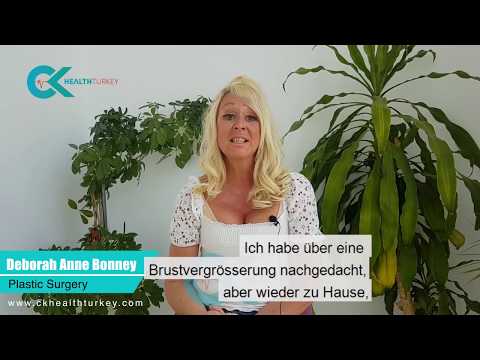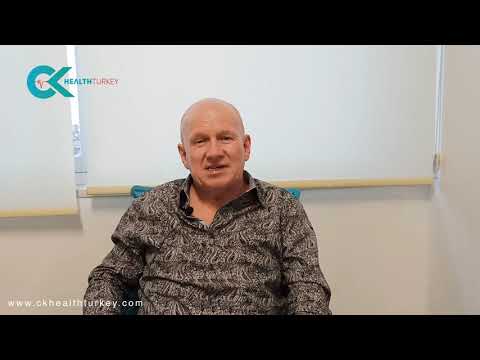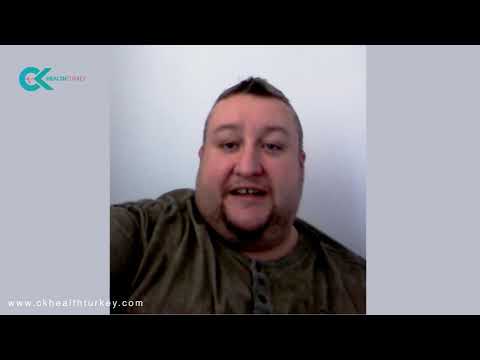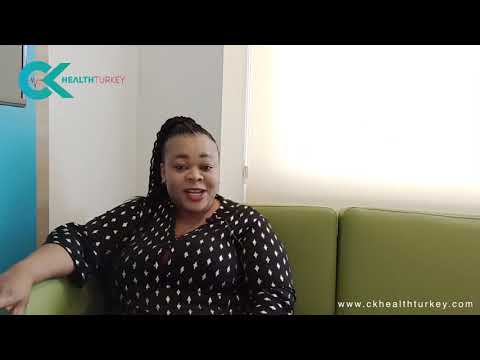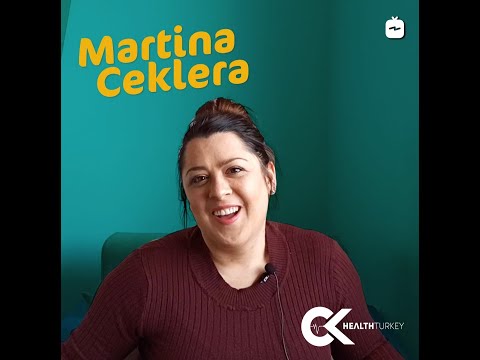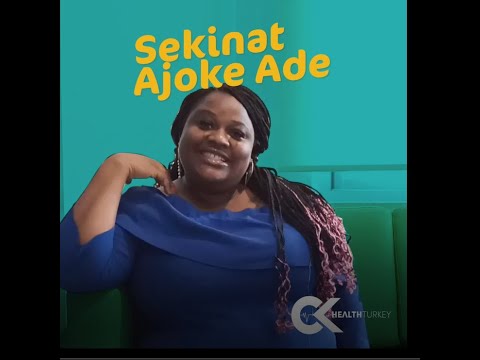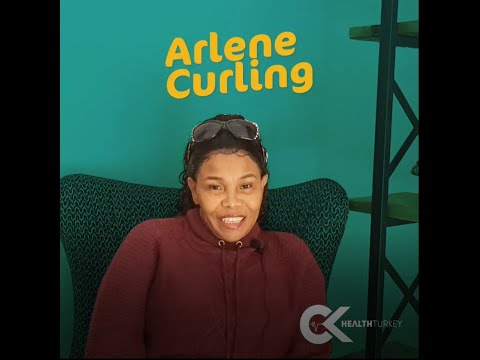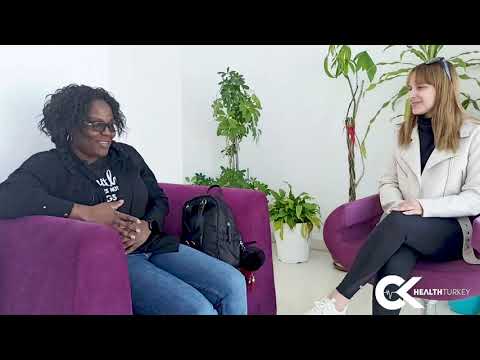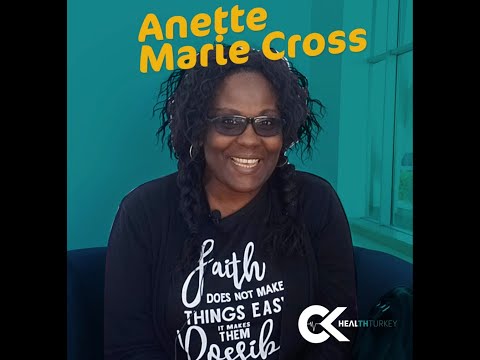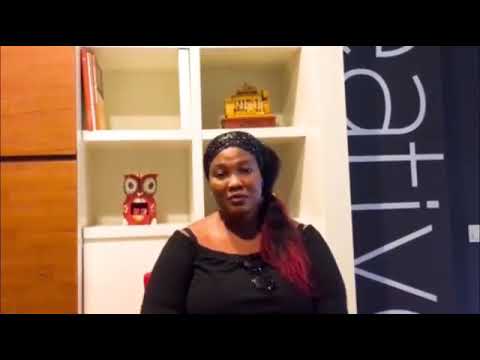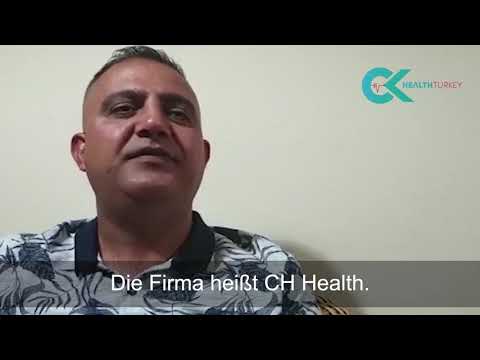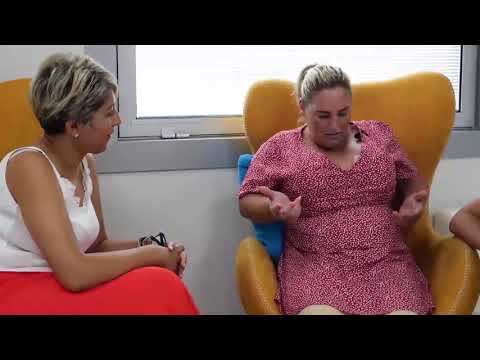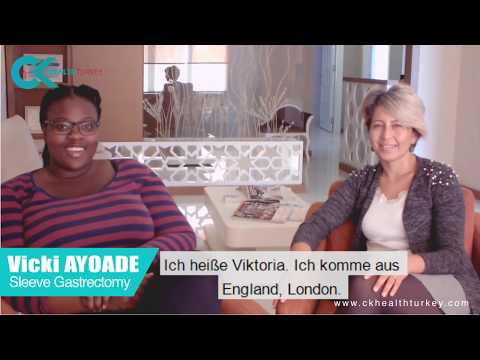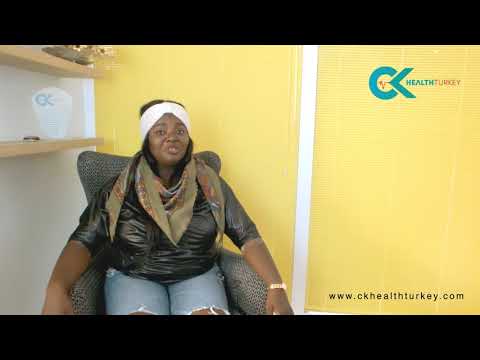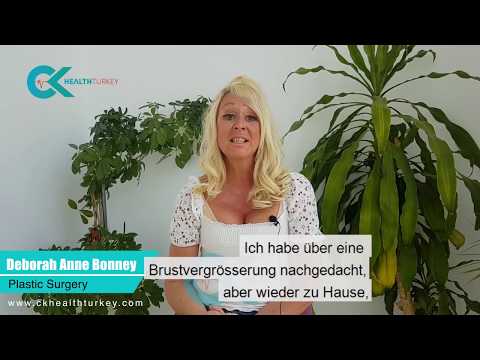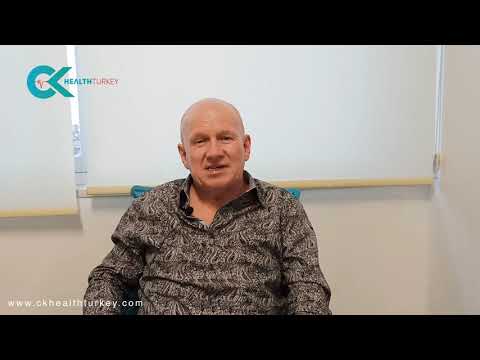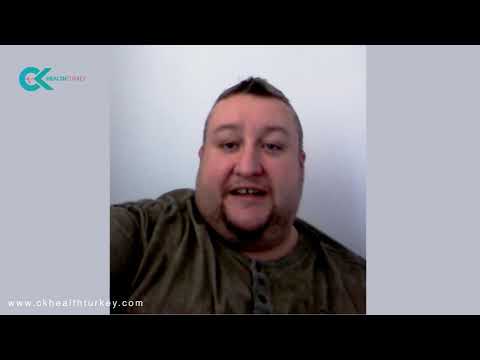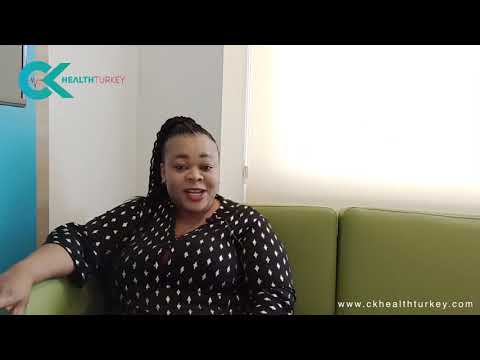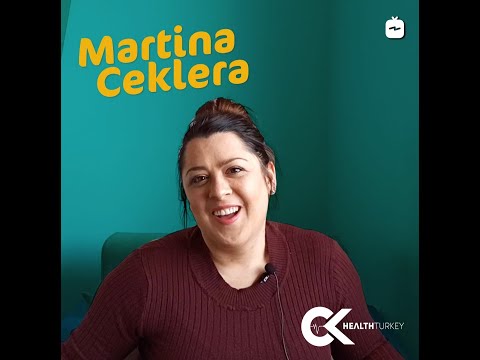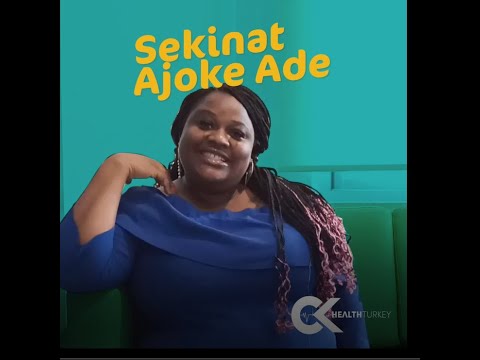 Contact Us
Social Media !
Useful Links
Certificate
Copyright ©2018 Fey Agency